ABOUT ME
My name is Natalie, I live in Buckinghamshire with my two daughters and husband.

I started my 'career' in finance after leaving higher education, as I was always good with numbers!  After meeting my now husband, he inspired me to strive for a career that fulfilled me both in and out of the work place, as did his.  This led me to work for a High Street retailer for over 8 years in their Buying department for Womenswear and Homewear.  I loved the fast pace, the constant evolution of styles and working with products.  Always loving clothes and permanently shopping for not just myself but close friends and family, I decided to do a styling course at London College of Fashion to learn in more depth about the field that I loved. This course, by the well know Polly Holman, gave me invaluable knowledge on Personal Styling.

After my first daughter, it was too easy to fall back into my day to day job as I needed to focus on her. Whilst back at work I was given the opportunity to style two models for a poster and on-line campaign.  I enjoyed this so much and it reminded me of what I loved to do.  As my daughter grew, I thought even more about taking my retail background further and working one to one with people, helping them to achieve a great personal style.  I started writing my GlamRosie blog in 2010 as an outlet for me to share my passion.  In 2011 I was shown an advert looking for stylists for Mary Portas, who was opening her first range with House of Fraser.  I decided that this was a great chance to do what I loved to do so applied.  After five very intensive interviews I was offered a role of Personal Stylist.  It was not meant to be my time and I chose to turn this down due to just finding out I was pregnant with my second child.  What I gained from the experience though was how much I loved to style people and that if Mary believed in me, I needed to as well.  In 2013 I went free-lance as a Personal Stylist and love the work that I do with my clients.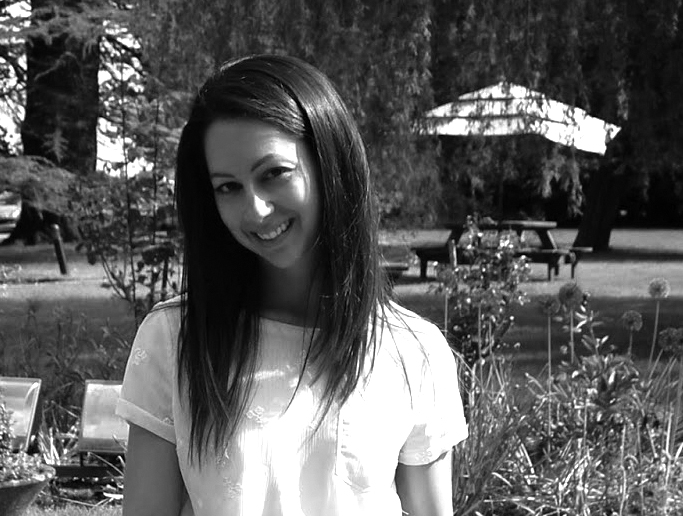 MY STYLE
Well I am a huge lover of the breton stripe and any animal print!  I am known as the 'Discount Queen', I have a great eye for a bargain and refuse to turn away from one, someone I know must have it.  I am always looking at fibre composition labels when I eye up a garment, fabric is key for me.  I love all things Chanel – mainly my budget only stretches to a lip gloss, but it is special in my eyes none the less.  I wear classic, timeless pieces.  I add on trend items here and there but I would rather invest in quality for my wardrobe at this stage in my life.   Having 2 children to run around after daily and school runs means my day to day style is practical and comfortable, it has to be.