Established in 2013 (previously known as 'GlamRosie'), I am a freelance Stylist based in Buckinghamshire. My aim is to provide a positive service to people who feel they are in need of styling assistance.
Are you stuck in a style rut?

Would you like to learn about investing in a wardrobe which has key pieces that never go out of fashion? 

Would you also like to understand more about fibre compositions so the clothes you buy stand the test of time?

Have you recently lost or gained weight and need to review your clothes or replace them?

Are you busy working with no time to properly shop and need someone to be quick and concise for a few hours with you whilst shopping?

Or do you feel you need an expert eye on what suits you as you've lost touch with what does? Is it that you need a good clear out of that wardrobe and a proper analysis of what's missing?

Do you need ideas on ways to recycle your clothes to earn some extra pennies to replace with fabulous new ones?

Or is it that you just need a shopping partner?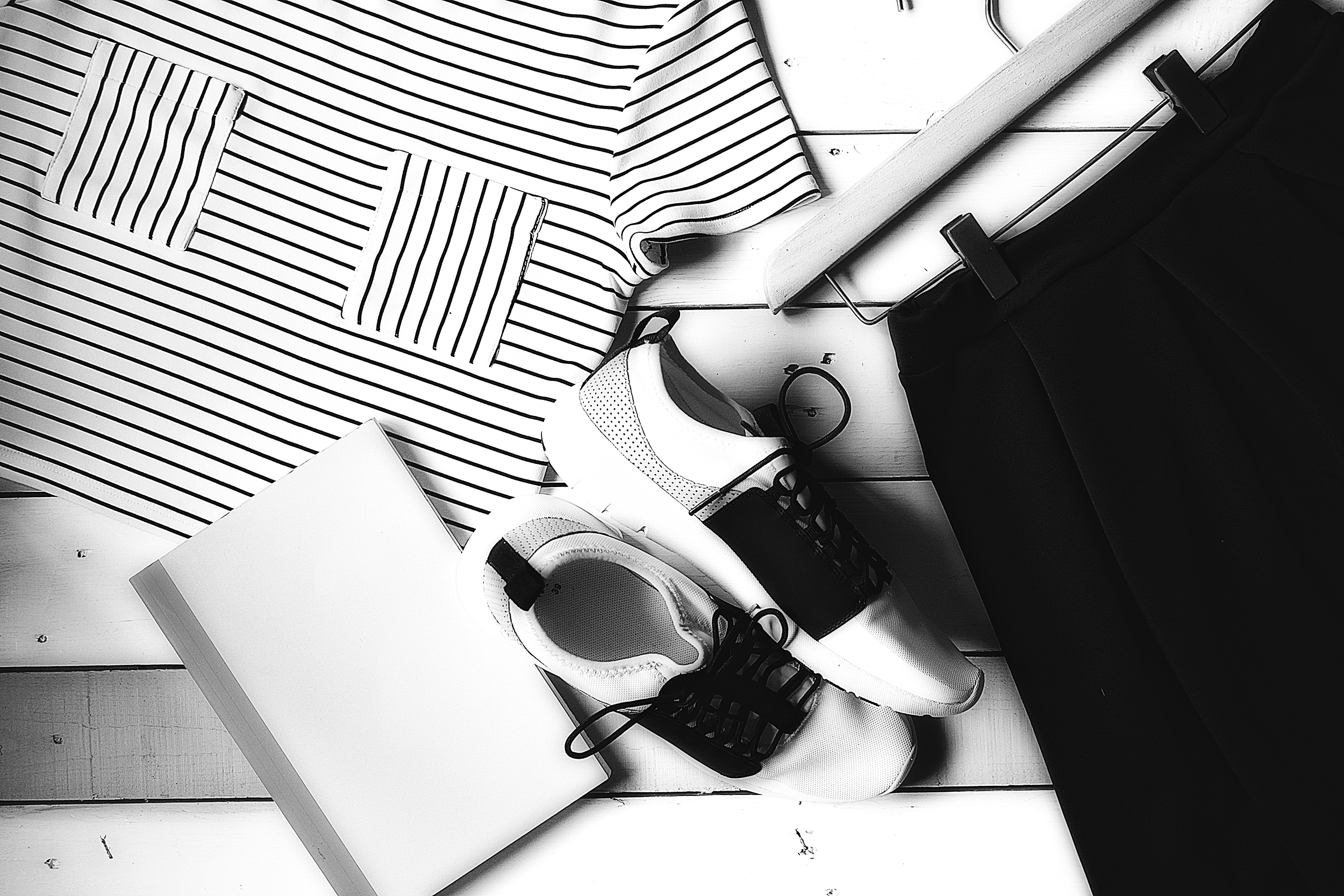 If you've answered 'yes' to any of these questions, I can help! In all walks of life, we are first and foremost judged on our appearance and presentation. For some, making the right first impression is crucial.  For others, it's more about feeling great about themselves through what they wear and how they wear it that matters the most. I believe we all deserve to feel utterly fabulous about ourselves as often as we can and I would love to help you do this through your own personal style. Make the most of what you have, work with it!